Locally Owned, Operated, & Proudly Canadian
Lon



don's Best Traditional British Pub.....Est 1998
Yes, we are open for business.
Reservations....

We will be taking a limited number of reservations for the winter months.
Reservations will be available from 11;30

am

- noon for lunch and from 4:30pm - 7:00

pm

for dinner.
There will still be plenty of seating for walk-in Patrons as well. We will take it a week at a time to
avoid any conflicts if the current situation changes. To enquire about reservations contact us
at 519-663-9194 or 548-482-5046.
Hopefully we'll see you soon!!!!

Be safe.......be healthy!❤️
Serving our friends and neighbors for the last 22 years.


---
We're proud of our staff and the great food we feature every day! We bake our, Meatloaf, Chicken Pot Pies, Steak and Guinness pies, and Steak and Kidney Pies daily. Reservations available until noon — then we operate on a first-come-first-served basis. Come on down to the best British pub in London Ontario!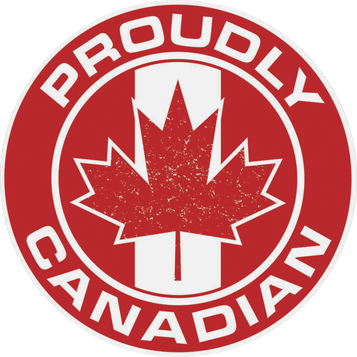 At our pub, when you order a pint — you get a pint! Our pints at The Waltzing Weasel are 20 ounces.
MONDAY
All Day Bud & Bud Light 20oz Pints for $5.85
TUESDAY
Enjoy 20oz Pints of Bud, Bud Light, Keith's, Keith's Red, Mill Street, Rolling Rock, Anderson's, or Mic Ultra for only $5.85.
WEDNESDAY
Enjoy a 9oz. glass of Peller Estate Cab Merlot or Chardonnay for the price of a 6oz glass. Also, Wednesday is Corona day....Bottles of Corona $5.00
THURSDAY
Enjoy a 20oz Pint of Guinness, Harp, Smithwicks, Kilkenny, Hop House 13 or Boddingtons for only $6.85.
Friday & Saturday
Waltzing Weasel Lager 20oz Pints $5.85
Sunday
Every Sunday Bloody Caesars $4.25 & Budweiser 20oz Pints $5.85
MONDAY IS WING DAY
All Day: Wings. $9/lb.
Available for takeout.
TUESDAY IS CHEESE BURGER DAY
All Day: A delicious Cheese Burger & Fries, $10.50
Available for takeout.
WEDNESDAY IS STEAK DAY
An 8oz Top Sirloin topped with mushrooms and served with your choice of fries or mashed pototoes or a tossed or Caesar salad. Available for takeout.
THURSDAY IS SHEPHERD'S PIE DAY
From open — 9pm: Golden piped potatoes cover a heaping blend of beef, lamb, pork and mixed vegetables. seved in a fresh Yorkshire boat. $13.50
Available for takeout.
FRIDAY & SATURDAY..Ribs & Wings
4:00pm — 10pm: Enjoy a full rack of our in-house smoked baby back pork ribs and a half pound of chicken wings. Served with a choice of mashed, fries, or a tossed or Caesar salad. $21
Available for takeout.
SUNDAY FISH 'N CHIPS
From 4pm — 8pm: Fish 'n Chips, $9
Available for takeout.
Prices Do Not Include HST
We have additional seating and washrooms upstairs.

Pub Quiz is on hold right now.....Sorry
We Subscribe to Sports Net & TSN

Our Ribs are Smoked Here!
Our ribs are smoked low and slow on our patio!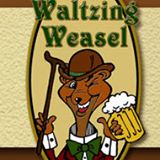 Learn more about our appetizing menu!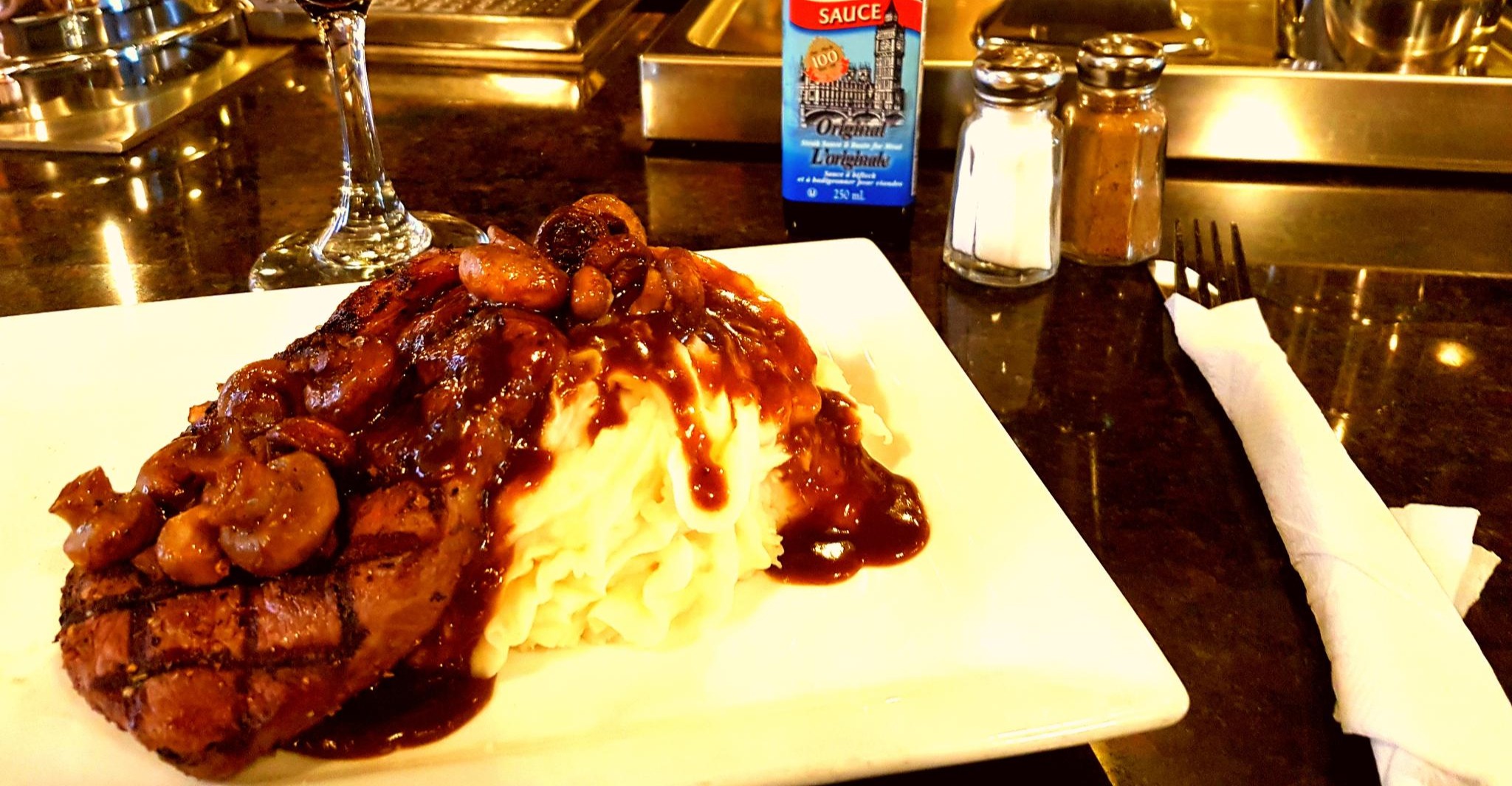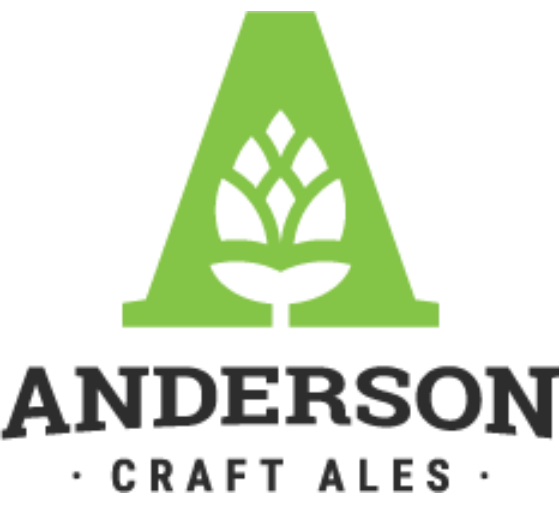 A Taco Special
Every Day!
---
2 for $10, or 3 for $14.50