Independently Owned, Operated, & Proudly Canadian
London's Best Traditional British Pub
---
We've got great food to feature every day! We bake our chicken pot pies, steak and Guinness pies, and steak and kidney pies daily. Reservations available until noon — then we operate on a first-come-first-served basis. Come on down to the best British pub in London, ON!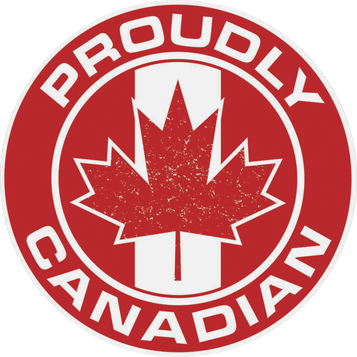 At our pub, when you order a pint — you get a pint! Our pints at The Waltzing Weasel are 20 ounces. Join us for our next Single Malt Scotch Tasting (not available for take-out). Or, discover our 19 lines of draught.
MONDAY
All Day Bud & Bud Light Pints for $5.75
TUESDAY
Enjoy pints of Bud, Bud Light, Keith's, Keith's Red, Mill Street, Rolling Rock, Anderson's, Ace Hill, or Mic Ultra for only $5.75.
WEDNESDAY
Enjoy a 9oz. glass of Peller Estate Cab Merlot or Chardonnay for the price of a 6oz glass.
THURSDAY
Enjoy a pint of Guinness, Boddingtons Harp, Smithwicks, Kilkenny, or Hop House 13 Lager for only $6.75.
SUNDAYS
Every Sunday, Bloody Caesars for $4.25
SUNDAYS DURING NFL SEASON
Budweiser Pints for $5
Until December 31 2019......... Hop House 13 Pints $5.75
MONDAY IS WING DAY
All Day: Wings. $9/lb.
TUESDAY IS CHEESE BURGER DAY
All Day: A Cheese Burger & Fries, $10.50
All Day: 20oz Domestic Pints, $5.75
All Day: A Cheeseburger, Fries, and a 20 oz Pint, $16.25
WEDNESDAY IS STEAK DAY
From noon — 9pm: An 8oz top sirloin served with sautéed mushrooms, your choice of mashed potatoes or fries, or a tossed or Caesar salad. $14.50
THURSDAY IS SHEPHERD's PIE DAY
From noon — 9pm: Served with your choice of fries or a tossed or Caesar salad. $13.50
FRIDAY & SATURDAY... RIBS & WINGS
From 4pm — 10pm: Enjoy a full rack of our in-house smoked baby back pork ribs and 5 chicken wings. Served with a choice of mashed, fries, or a tossed or Caesar salad. $21
SUNDAY FISH 'N CHIPS
From 4pm — 8pm: Fish 'n Chips, $9
All Day: Bloody Caesars, $4.25
Prices Do Not Include HST
Upstairs Room
We have an upstairs room that seats 32 people. It's available from mid-September to May for meetings, birthdays, and get-togethers!

Proud Member of Pub Concepts

Pub Quiz every Second Saturday @ 2:00pm
We Subscribe to Sports Net & TSN

Our Ribs are Smoked Here!
Our ribs are smoked low and slow on our patio!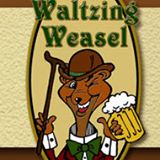 Learn more about our appetizing menu!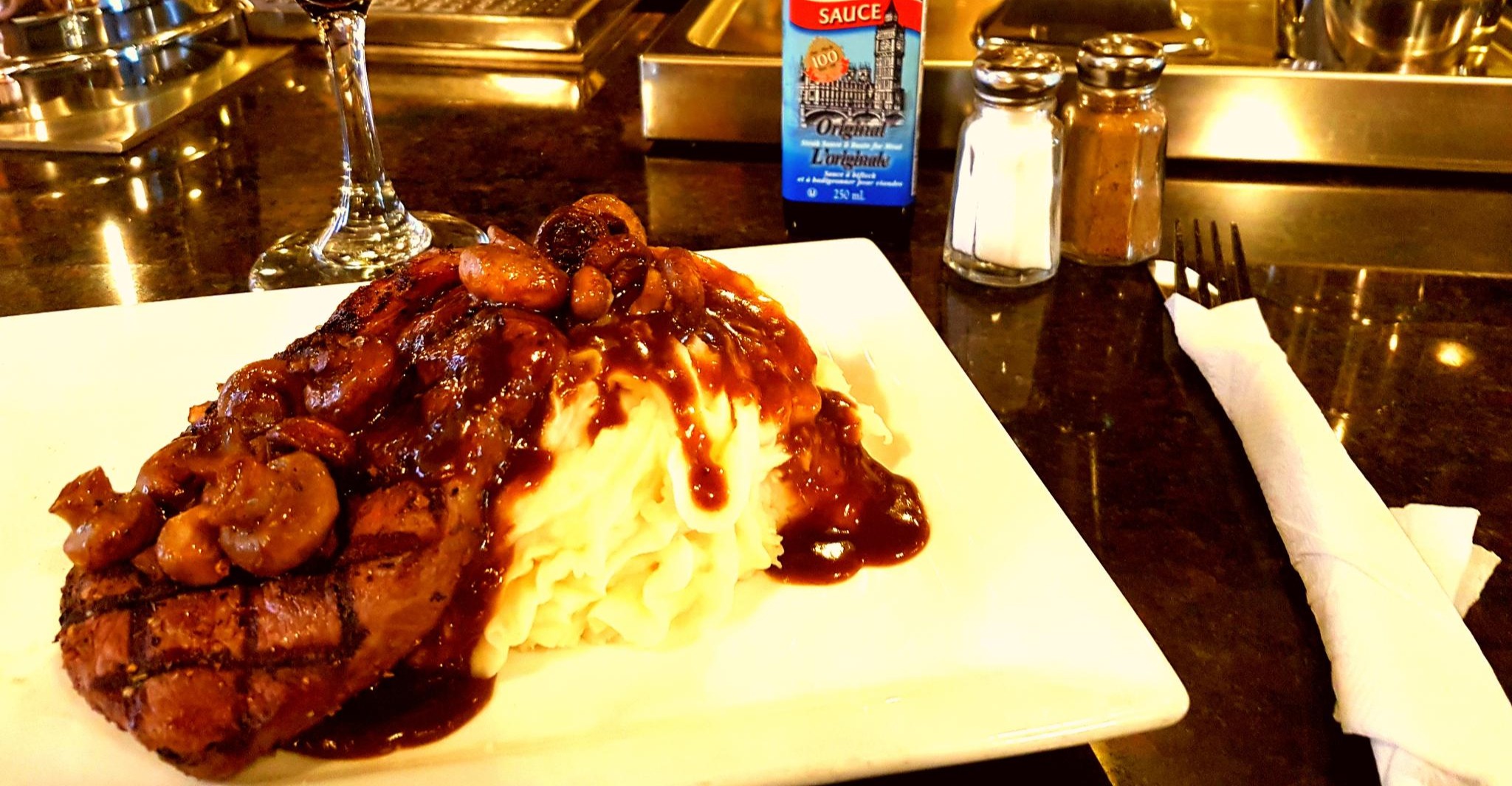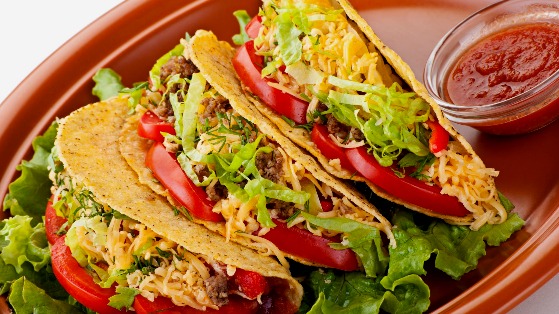 A Taco Special
Every Day!
---
2 for $10, or 3 for $14.50