Locally Owned, Operated, & Proudly Canadian
London's Best Traditional British Pub.....
Serving our friends & neighbours since 1998.
......Join us for our next Single Malt Scotch Tasting......
December 19 2019 @ 7:00pm
$65.00 includes;
A Pint, a Meal & 3 Premium Single Malts
Sign up soon... Space is limited

---
We're proud of our staff and the great food we feature every day! We bake our, Meatloaf, Chicken Pot Pies, Steak and Guinness pies, and Steak and Kidney Pies daily. Reservations available until noon — then we operate on a first-come-first-served basis. Come on down to the best British pub in London Ontario!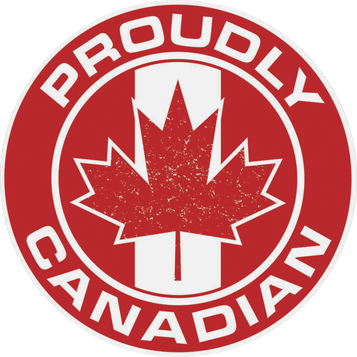 At our pub, when you order a pint — you get a pint! Our pints at The Waltzing Weasel are 20 ounces.
MONDAY
All Day Bud & Bud Light Pints for $5.75
TUESDAY
Enjoy pints of Bud, Bud Light, Keith's, Keith's Red, Mill Street, Rolling Rock, Anderson's, Ace Hill, or Mic Ultra for only $5.75.
WEDNESDAY
Enjoy a 9oz. glass of Peller Estate Cab Merlot or Chardonnay for the price of a 6oz glass.
THURSDAY
Enjoy a pint of Guinness, Boddingtons Harp, Smithwicks or Kilkenny for only $6.75.
SUNDAY
Every Sunday, Bloody Caesars for $4.25 & Budweiser Pints $5.75
....



.All day every day.....

Hop House 13 Pints $5.75
MONDAY IS WING DAY
All Day: Wings. $9/lb.
TUESDAY IS CHEESE BURGER DAY
All Day: A Cheese Burger & Fries, $10.50
All Day: A Cheeseburger, Fries, and a 20 oz Domestic Pint, $16.25

WEDNESDAY IS STEAK DAY
From open — 9pm: An 8oz top sirloin served with sautéed mushrooms, your choice of mashed potatoes or fries, or a tossed or Caesar salad. $14.50
THURSDAY IS SHEPHERD's PIE DAY
From open — 9pm: Served with your choice of fries or a tossed or Caesar salad. $13.50
FRIDAY & SATURDAY... RIBS & WINGS
From 4pm — 10pm: Enjoy a full rack of our in-house smoked baby back pork ribs and 5 chicken wings. Served with a choice of mashed, fries, or a tossed or Caesar salad. $21
SUNDAY FISH 'N CHIPS
From 4pm — 8pm: Fish 'n Chips, $9
Prices Do Not Include HST
Book our Upstairs Room
We have an upstairs room that seats 32 people. It's available from mid-September to May for meetings, birthdays, and get-togethers!

Proud Member of Pub Concepts

Pub Quiz every Second Saturday @ 2:00pm
We Subscribe to Sports Net & TSN

Our Ribs are Smoked Here!
Our ribs are smoked low and slow on our patio!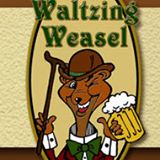 Learn more about our appetizing menu!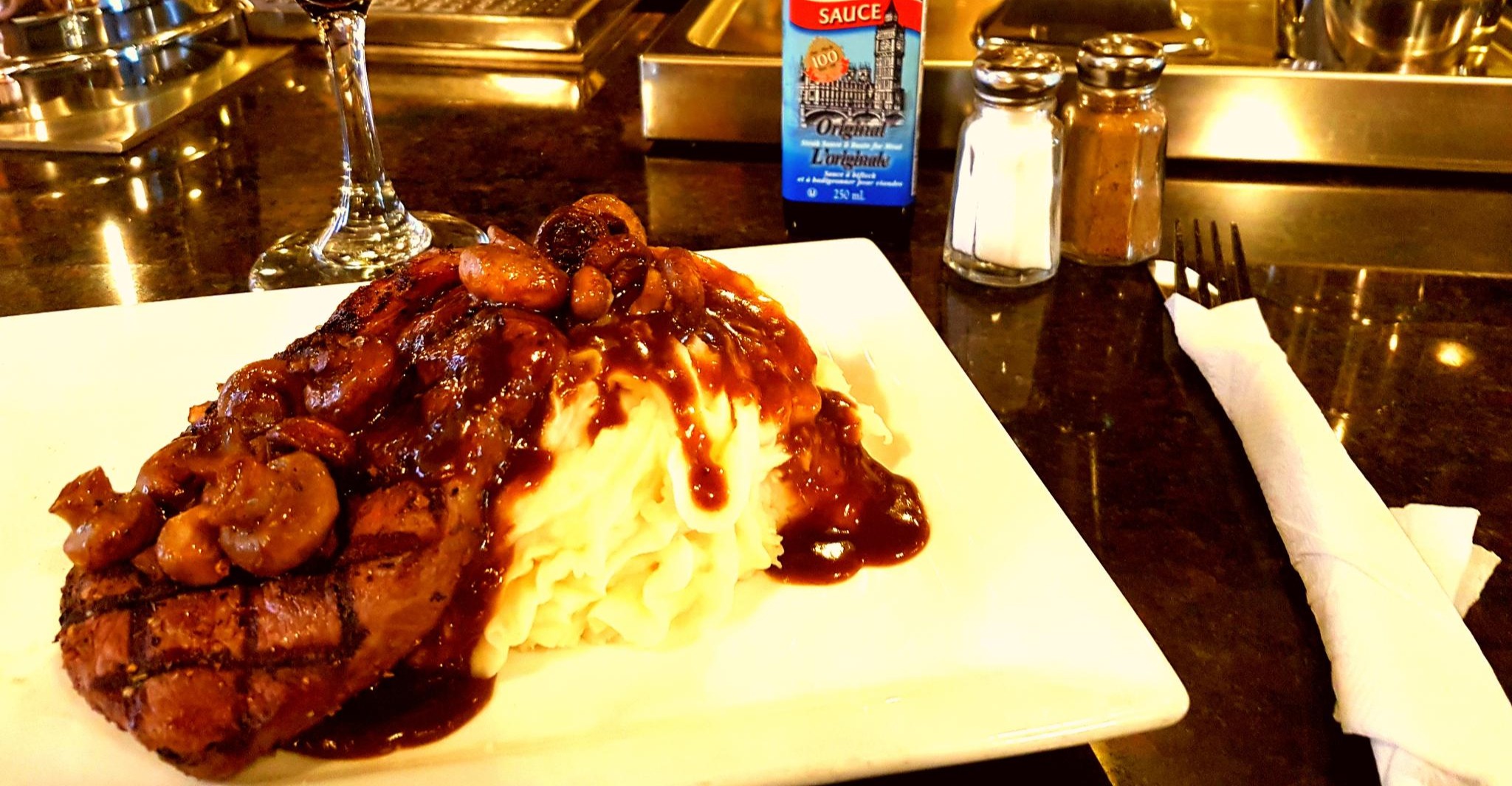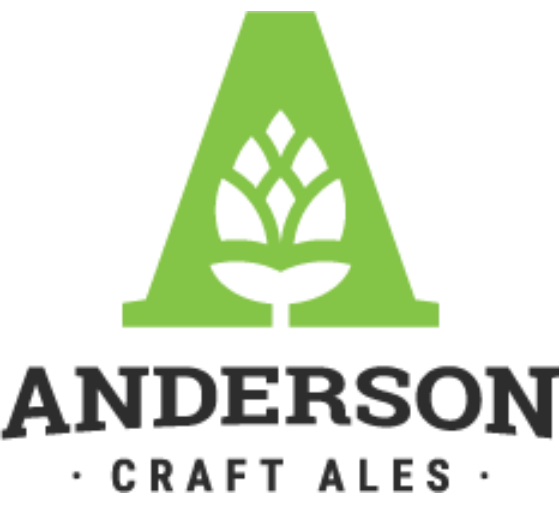 A Taco Special
Every Day!
---
2 for $10, or 3 for $14.50